New WhatsApp feature which will enable Allowing Access To Account From Multiple devices
HIGHLIGHTS
You can now log into your WhatsApp account from up to four devices.

The Feature will be available

on Android as well as iOS devices

.
A dedicated option would be provided to manage the active devices.
WhatsApp Allowing Access To Account From Multiple devices
Since, its inception in the year 2009, WhatsApp has been constantly making amends and releasing new features to make it more user friendly. Earlier, they launched the feature of "WhatsApp blue ticks feature" and features like "option to put images as WhatsApp status", then added 138 new emoji. Today it has about 1.5 billion users worldwide. Now, reports suggest that The Facebook-owned messaging app has been said to working on its multiple device login support features for about one year. The concept in itself is quite complex. But since there were so many requests from the users to do add it, officials had to address it. As a result, with the help of a new update, you can now access your WhatsApp account from up to 4 different devices simultaneously.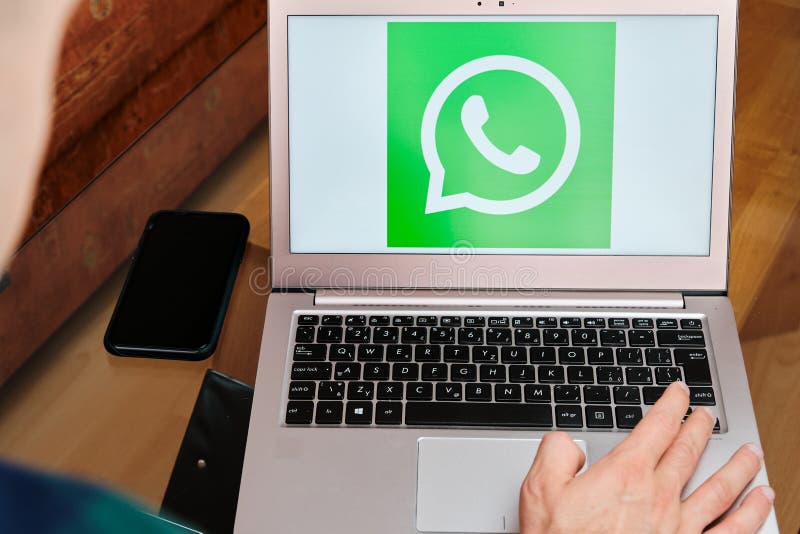 How to use the feature
To manage this feature, WhatsApp will have a dedicated option in the Settings menu. You can go on WhatsApp settings where along with the new group, it will show the option of "linked devices." Here you can see the other secondary devices on which your account is active. You will also find here the option to remove a device. To make your account active on more than one device. You need to enter a one time password (OTP) or a code. After this, you can use WhatsApp on secondary devices.
Previously, Telegram, another instant messaging app and one of the competitors of WhatsApp had this feature to be accessible from different devices. Now Whatsapp has come up with the same feature for the users' convenience.

Also, for the feature to work, Whatsapp will sync your chats from the primary device to other secondary devices. So that you can view your texts on the secondary devices almost instantly. So, no more hassle of logging in from the mobile device to access WhatsApp web. This feature is certainly a breakthrough especially for people using WhatsApp for business purposes.

Another notable thing is that once your chats have been synced. Wi-fi connection would not be required on the primary device. This is unlike today where you need a Wi-fi connection on the primary device to operate WhatsApp web on the desktop.
Security Concerns
Although, using WhatsApp on many devices at the same time comes with many advantages. It is important to note that this feature can also bring privacy risks and security problems. Since, now many devices will be in the frame, meaning multiple endpoints would be active. It will become important to secure all the endpoints. For this, measures can be used such as putting locks on whichever devices you have WhatsApp installed. This way, the newly announced feature won't create any security issues for their users and keep their data safe.
Comment How often you use this feature for Also, share this content with your friends and family and inform them about the fact that Instagram Reels launched globally.
We share a lot of important features of WhatsApp Allowing Access To Account From Multiple devices. Also, we provide a lot of quality information about tech on your social media platforms. So, please consider following us on: