The social networking site WhatsApp, has always managed to come up with updates and improvements for the users from time to time. This time too, it is all set to launch new exciting features. If you've missed them, here's a list of the features that it has introduced a few days ago.
WhatsApp all set to introduce a host of new features!
There are a lot of new features that soon to added to the WhatsApp messenger.
1. Multiple device support feature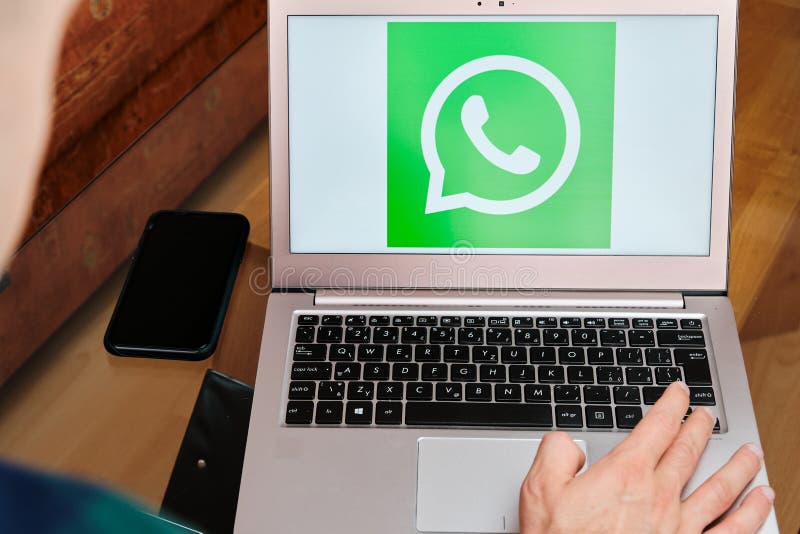 Whatsapp multi-device login feature can be of great help to those who regularly need to access WhatsApp across many devices. Currently, users can at maximum login from one mobile and one web browser and that too WhatsApp web requires the phone to be powered on and connected to the web. With this feature update, the user can log in from up to four devices at the same time and the user won't need to constantly connect back to the phone. This update also includes the ability to add new devices and remove them when needed.
2. Adding contacts with the help of QR Code
As a part of this feature, WhatsApp will introduce a new and easier way to add new contacts. Every WhatsApp user will have their own unique QR code which the other person can scan and directly add a new contact. Surely, this way adding contacts would be more hassle-free as you won't have to type in the phone number to add the contact. The option can be found in the app's setting menu, where there is an option to display your own QR code or scan another person's QR code.
Also read: How to share Wi-Fi password using QR code
3. Animated stickers
WhatsApp animated stickers feature is available for all Android and iOS users. Previously also there were stickers available on the social media network, but now users can click on the play button present on the sticker convey their messages through funny and cute stickers. The animated stickers will be available in the sticker store along with other stickers. One you download the downloaded sticker pack, it will be added to your Sticker Section and you can use them whenever you want.
4. Disappearing messages
Expiring or disappearing messages is also new feature being given out by WhatsApp. This feature is like the disappearing messages feature present on Snaphat. To utilize this feature, anyone can turn off and on expiring messages in chats. For WhatsApp groups, this right will be given to the admin of the group. Also, you don't need to worry about the security as these disappearing messages, like other messages on WhatsApp, are end to end encrypted.
5. Verify from the web
The issue of false information spreading on WhatsApp has come as a concern in recent times. The new WhatsApp feature will help users in verifying the claims made by any of the viral WhatsApp messages they receive. So next time you receive a viral message and want to know if it's from a reliable source or not, look out for the magnifying glass icon next to the message. You can then click on the icon to search the web for contents on the message. This new feature to tackle misinformation is coming at an appropriate time as during COVID-19 pandemic, enormous amount of fake news sharing is done through the medium of WhatsApp.
6. WhatsApp group video call feature
Till now, whatsapp group video call allowed only four people to connect at once. According to the latest update, this number can now be increased to eight users at a time. Notably, in India, the update is currently rolling out to iOS users only. Android users should also get the update soon. With this update, WhatsApp is definitely competing with other group calling apps like Skype and zoom. This feature has come out at a time when video calling platforms are becoming a necessity because people can't step out of their homes to meet their family and friends. Surely, it is an opportunity grabbed by WhatsApp.
7. Dark Mode
One common feature that is available on several apps be it messenger, google chrome or YouTube is the "dark mode". WhatsApp has also introduced the feature now where you can change the theme of your app to the 'DARK MODE'. This will help you to view WhatsApp at night or when there's not enough light as it will put less strain on your eyes. You can find this option in Settings> Display>Select theme> Dark. For iOS phones, it is necessary that device is on iOS 11 or later versions.
These features will surely improve the entire experience in using the messaging app. So, update your WhatsApp to the latest version to make the best use of all these features.